We craft awesome digital experiences that makes you rule.
We help you solve creative challenges and achieve your business goals . We act as a dedicated digital team to help you attract audiences using the digital space.
ABOUT VILLA30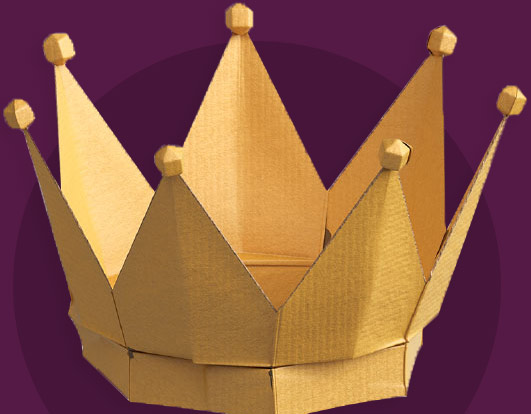 V30 Camera ad
This ad allows the users to access smart phone camera to capture images to be displayed on the ad.
ABOUT CAMERA AD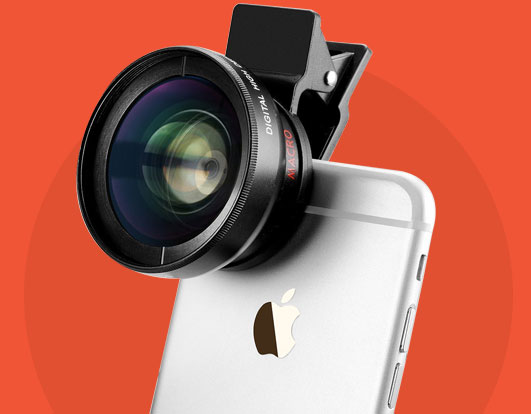 Previous
Next
ADS
Creative Ads That Perform.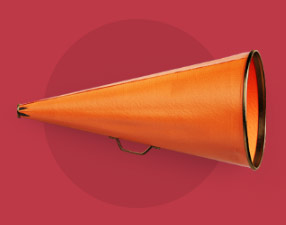 We help you navigate the landscape
where marketing and technology meet
LATEST ADS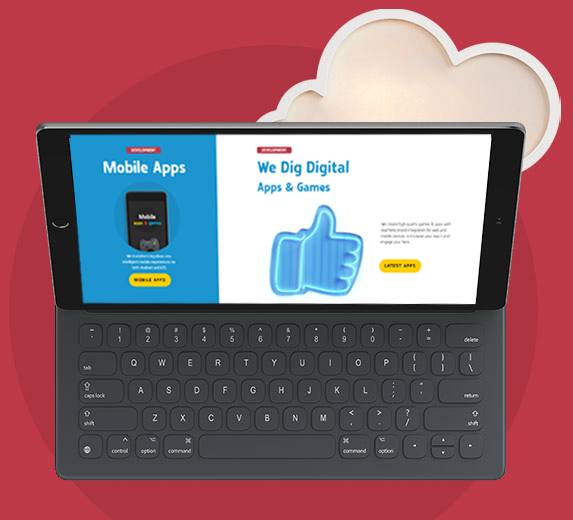 DESIGN
Digital creatives with a passion of bringing brands to life.

Design
From your logo to sales materials to advertising, every point of communication is an opportunity to shape the perception of your company. When you define in advance what this perception should be, the result is unified messaging and maximum consumer impact.

From initial concept work and presentation visuals or preliminary wire frames for websites, our designers are experts at interpreting a brief with skill, using their experience to deliver a creative solution which meets every objective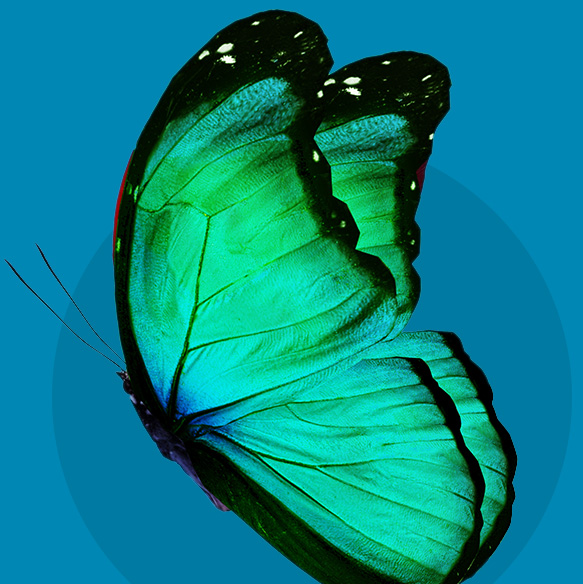 CAPAW!
CAPAW!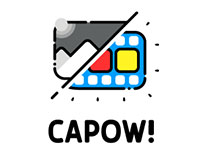 A Super fast, creative, low cost solution to convert your static images into impressive videos to enrich your social media content on and engage your audience
Single layer to video conversion.
Multiple layers to video conversion.
Short videos for Social Media.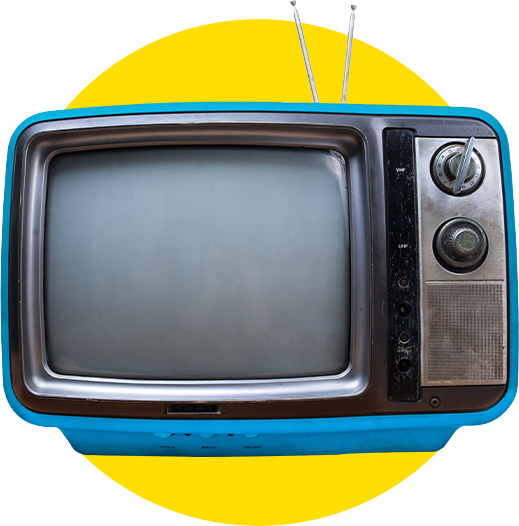 DEVELOPMENT
We set-up your digital presence in firm creativity and excellent technology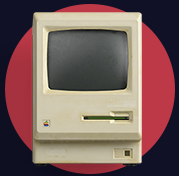 We build clean and effective websites for a variety of clients across different industries. With a strong, hands-on approach, we work closely with you through each step of the creative development process. Our websites are mobile-optimized, responsive, and engaging. We make sure your digital presence represents your company perfectly.
DEVELOPMENT
Mobile apps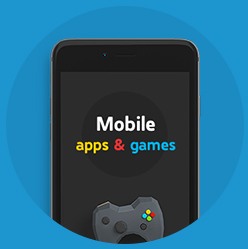 We transform big ideas into intelligent mobile experiences for both Android and iOS.
DEVELOPMENT
We dig digital
Facebook apps & games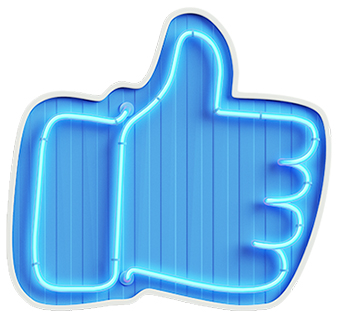 We create high quality games & apps with seamless brand integration for web and mobile devices to increase your reach and engage your fans.
LATEST APPS
MOTION GRAPHICS
Let people experience and live the brand story.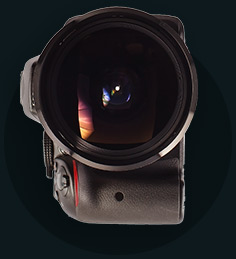 Video and animation are ultimate ways of enriching an experience and delivering a clear message. It can boost engagement and excite audiences
We have wide spread capabilities in producing motion media. Whether it's for telling a brand story, creating campaigns assets, corporate showreels, elevating social awareness, or promoting immersive statements.
VIDS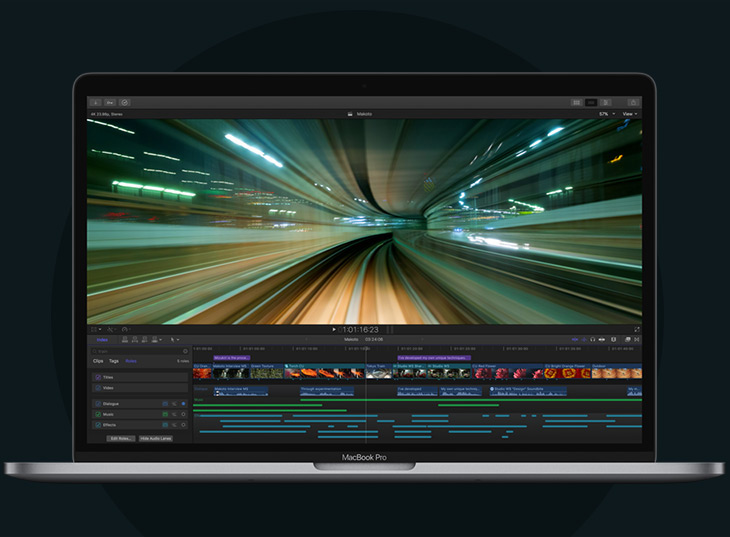 CLIENTS & AGENCIES
World Class Brands that trust us
Join the club and be one of our agencies and clients
Portfolio
Check out some of our awesome creations
DISCOVER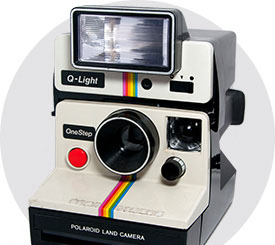 Get Inspired
Our interactive solutions and how to engage users with your brand
LATEST POSTS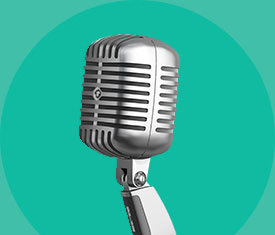 Media Kit
Want to know the ads specs ? or check out a demo for a specific execution? We got you covered
CHECK IT OUT